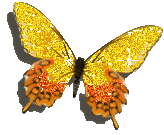 MyNiceProfile.com
Finally, the year 2009 has come to and end. Tonight at the stroke of 12 we would be welcoming 2010. All I can say is, time flies. It seems like we had just welcomed the new millennium 9 yeas ago. I still remember all the hoo-haas made about the millennium bugs. How all PCs and other electronic gadgets would go back to year 1900. How things are going to be messed digitally. All the speculations about the glitches that may take place. Crazy!! 2000 came and went, and we are now about to welcome 2010. So far, everything looks fine. Well, there could have been some isolated cases but on the whole. We made it thru the new millennium.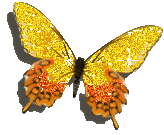 MyNiceProfile.com
Year 2009, there is so much I can write about it. Going down to my own memory lane, personally, I landed myself in a new job. I was glad to be back to my hometown. It had been really tiring staying alone for the past 8 years and working far away from family. Not too far though. He he…But of course, I made some real good friends there. Will always cherish them and the memories. So, that was a big step I took, changing job! New place, new job, new colleagues and most of all better pay. Ha ha ha….Oh ya, I got my first bonus this month after so many years. In a way I achieved my 2009,s new year resolution.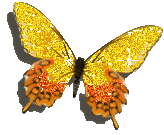 MyNiceProfile.com
2009 will really be a memorable one as I had my first flight experience. It was in June this year that a close friend of mine decided that its time for me to break my phobia. She booked a flight to KLIA. It was AirAsia. I have had always feared height and taking a plane is a big no-no to me. Thus, I had kept away from taking a flight. Somehow, she just managed to coax me into it. And also, I had desires to take a plane but the fear overpowered my desire. I will never forget how I felt when the plane took off and landed. Ha ha..I squeezed my friends hand hard. After that, there was no looking back for me. Hardly I month, I went on holiday to Langkawi with my good friend. This time I boarded Filelyz alone from Penang and she came from KLIA. It was a hell of an experience.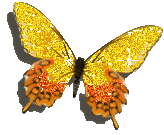 MyNiceProfile.com
First time too, I had gone on a holiday with my friend away on our own to an island. It was really exciting there as we fully utilized our holiday on the island. I had actually blogged about this in July and the flight experience in June.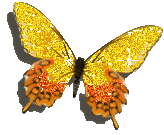 MyNiceProfile.com
Oh yeah, this year I got my passport too!! I went on a holiday to TamilNadu, India with my parents in August. Another flight experience!! As I said, no looking back ;). It was my maiden trip out of Malaysia to a foreign land. Well, not exactly foreign land. I have also blogged about this in September.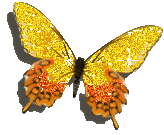 MyNiceProfile.com
Whatelse?? Hmmm after so so so long I actually got a birthday cay this year and had a mini celebration at home. It was indeed a pleasant surprise for me.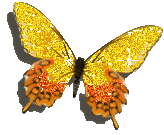 MyNiceProfile.com
This are just a few good things that happened to me this year. And I hope more will happen next year. There is no point of my blogging of the ill things at it creates only more pain.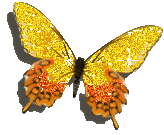 MyNiceProfile.com
Besides that, other things that caught my attention to blog was the demise of King of Pop, Michael Jackson, Farah Fewcett and Patrick Swayze.
I have a long list of wishes for next year. Not really resolution but merely hopes which I will try to realize. Just to mention a few, firstly, I wish I get good news with regards to my PTD application. I have passed two levels. Waiting for the call for interview now. Secondly, I think it is high time for me settledown. Age is catching up so it is only wise for me to properly decide on this now.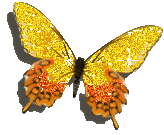 MyNiceProfile.com
Overall, I wish for more peace on earth and act of terrorism is eradicated. A happier place to live in. Whatmore could I ask?? J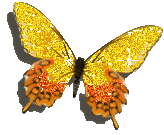 MyNiceProfile.com
It had been an eventful year and next year will be a blast. I have realized a lot of things in due time. Learnt to appreciate more things and people in my life. I realize that everything I do somehow will reflect on me at on time or another. I have to be responsible for my acts and speech. With these hopes and realization I wish to publish my last blog of the year 2009. Take care and God bless.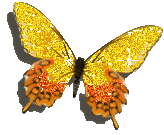 MyNiceProfile.com
Happy New Year 2010!!!